More About Us
Our company was originally founded by Canadians living abroad in Asia. As Canadians, where English is our first language, we noticed learning English was not only popular in Asia, but was also popular worldwide. Given the improvements and advancement of the internet over the last decade, it's more convenient than ever to learn a language online. Thus, we decided to start this website for people that want to learn English online with a private tutor from the convenience of their home. You can learn English from anywhere that you have an Internet connection and it's also convenient for business users that want to learn English as they constantly travel.

In addition to learning English online, our company also specializes in offering other languages for customers to learn online with a live tutor. Our company is located in Hong Kong.


Our address:
15A Austin Avenue
TST, Kowloon
Hong Kong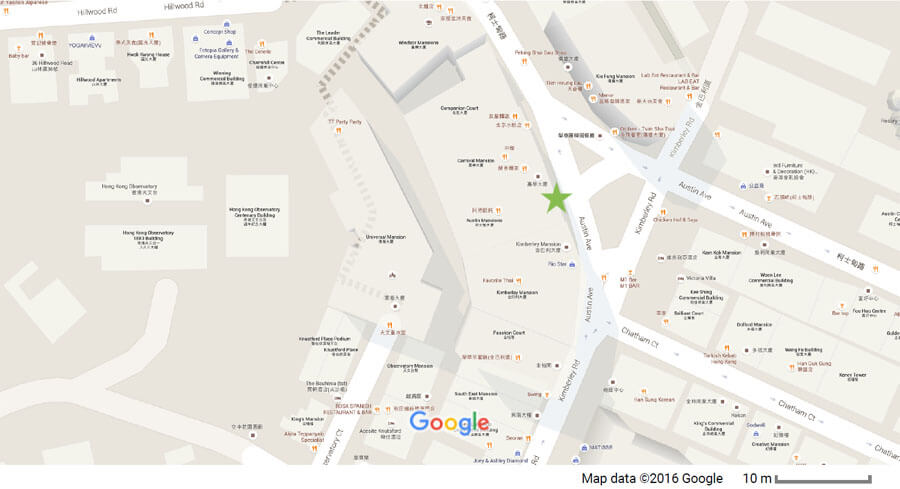 You can contact us at .